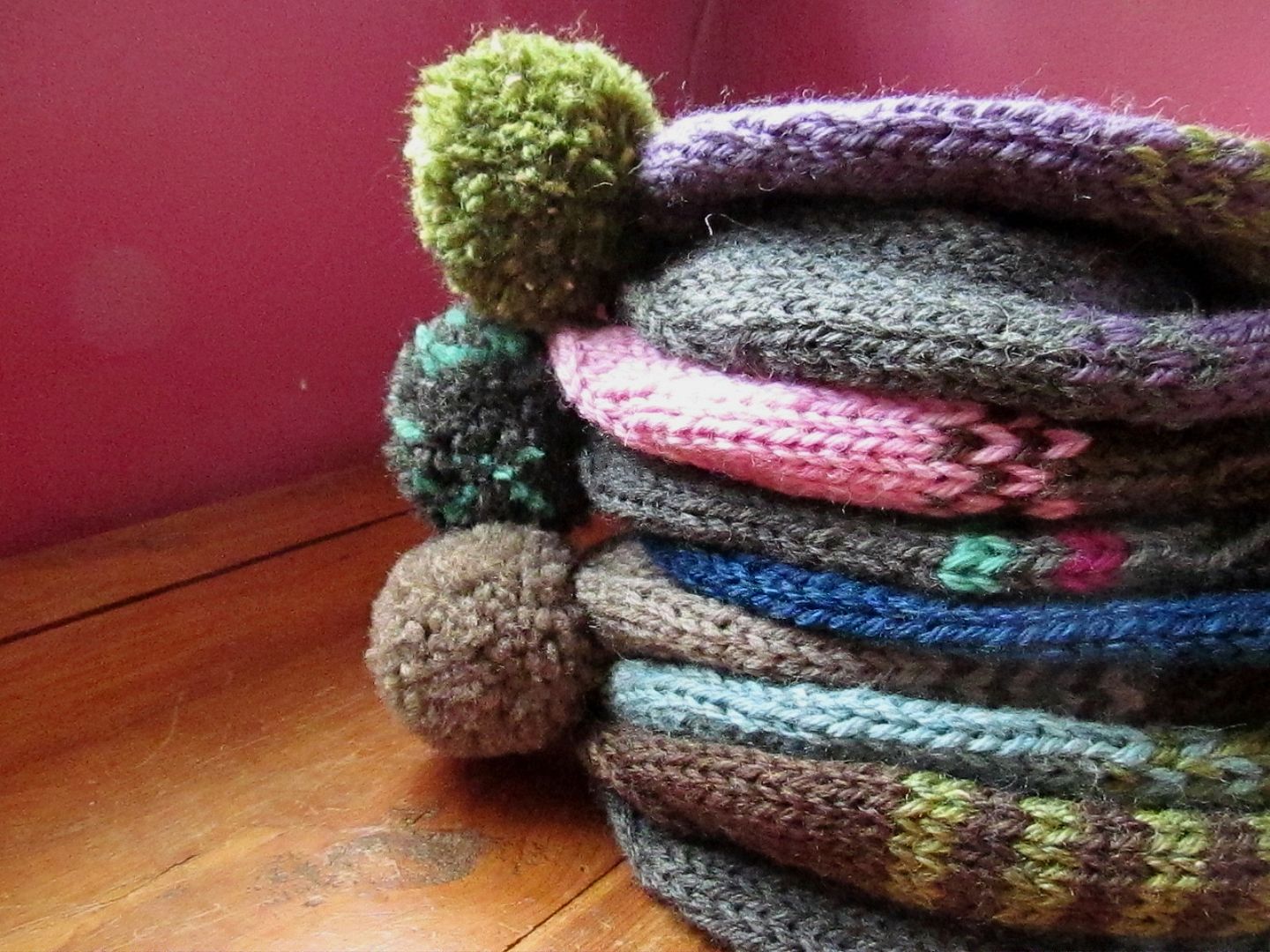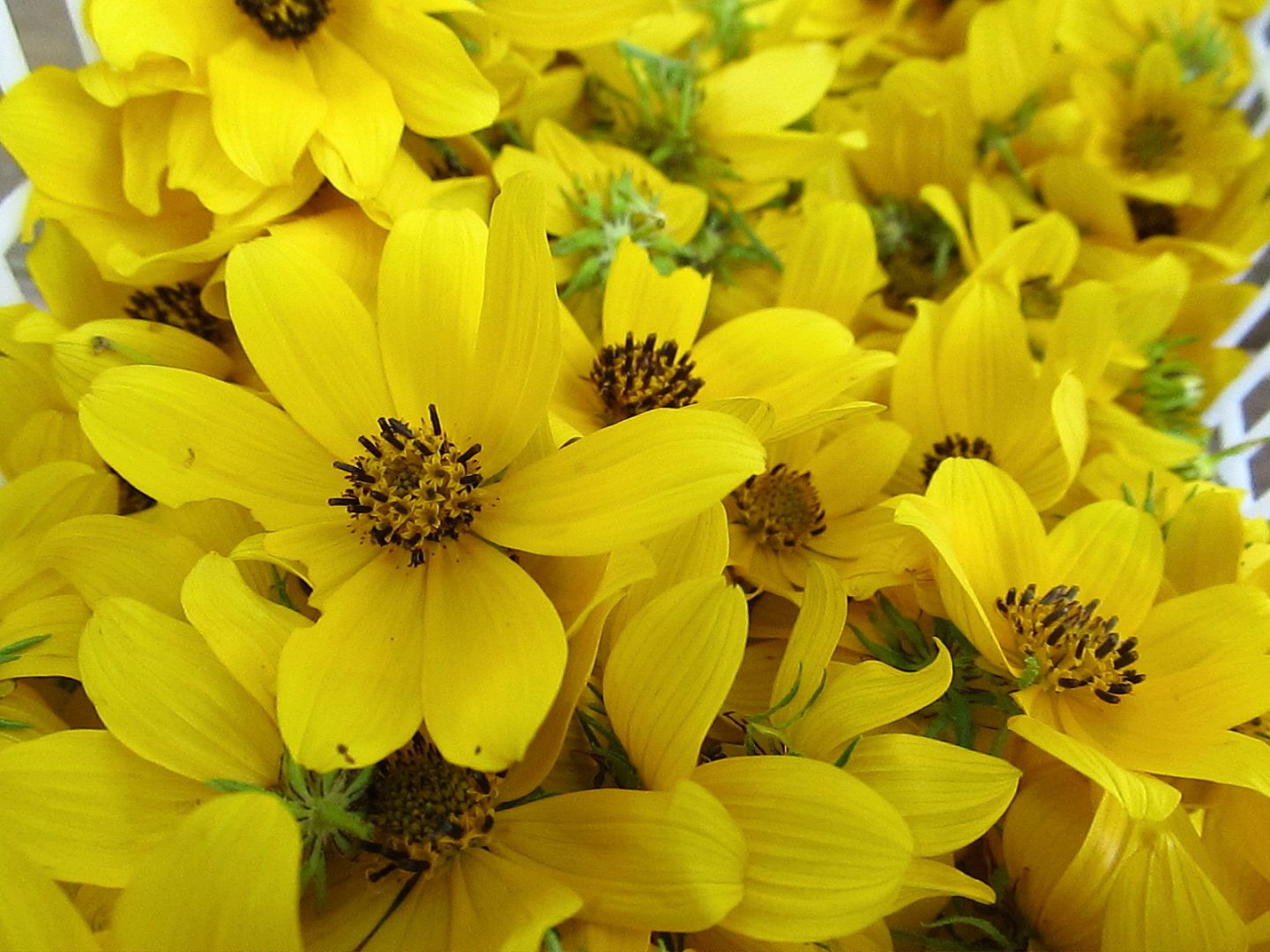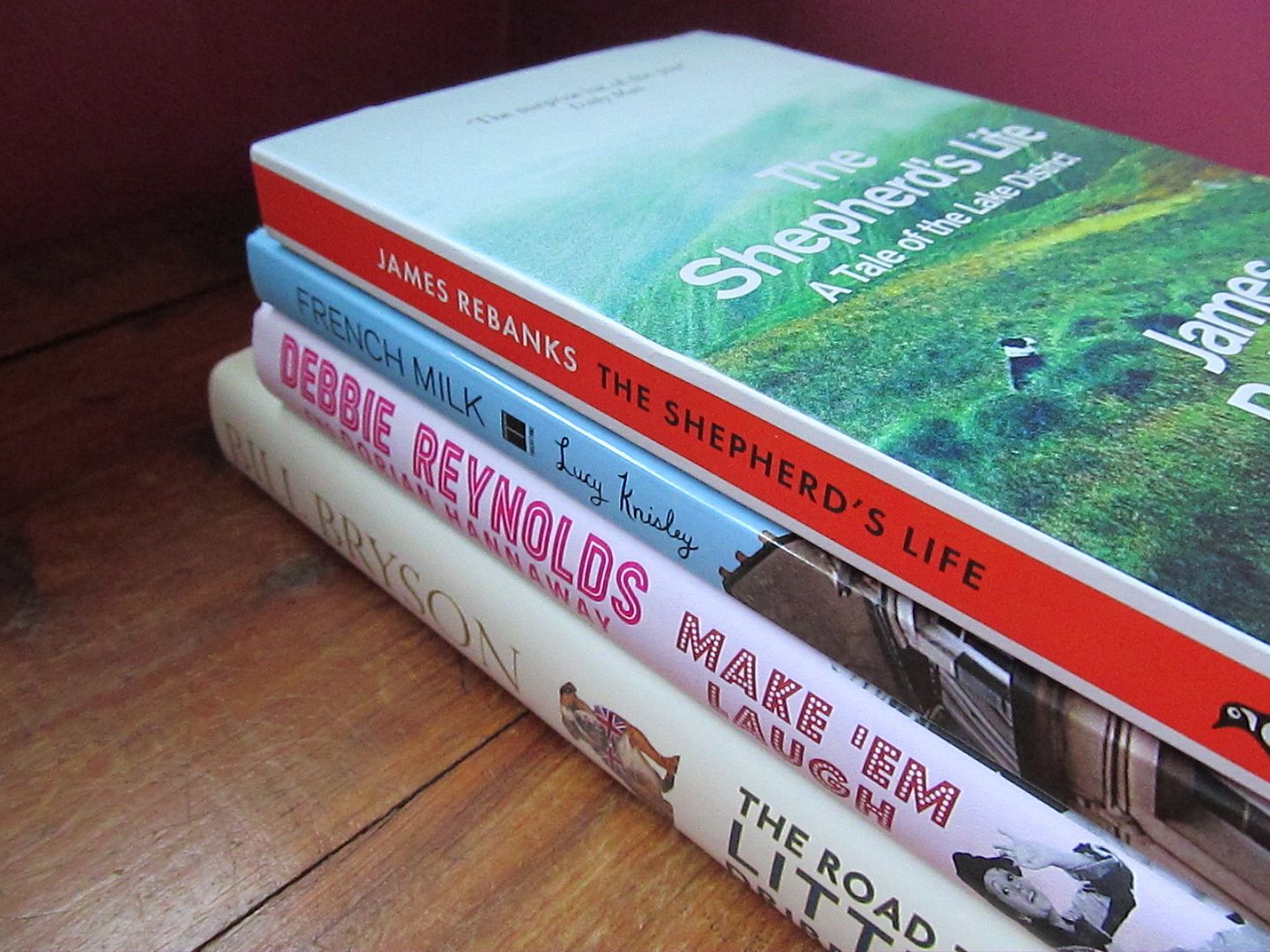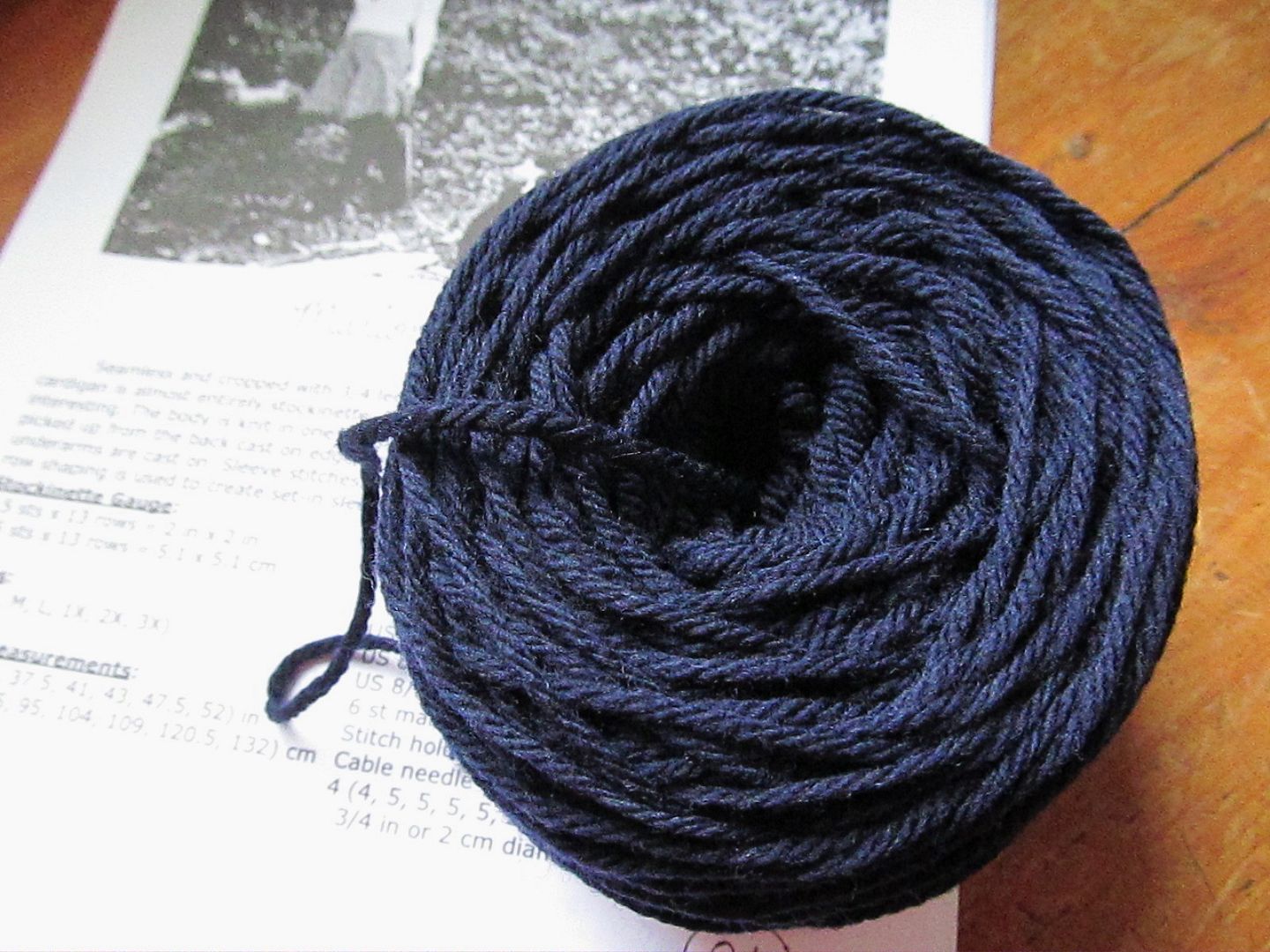 This was going to be a post about the little pile of hats I've been knitting, or maybe about the books I've bought lately (I seem to be on a nonfiction kick). But any of that would have just been leading up to what this post is really about, so I'll just skip it.
In
a recent post
, I mentioned my boyfriend, not really thinking anything of it. But then some hilarious comments appeared, wanting to know more. I realized I hadn't written about him before, just because I don't get too personal here. I love blogging, but I generally use this as a place to share what I'm making, what I think about certain books and movies, etc. Still, I don't mind talking about what's going on in my life sometimes, especially when it's such a good thing. :) So, inquiring minds, here you go:
I met Kenny at the farmer's market; he's the manager there (just one part of his job). I had a crush on him for most of last year and thought he seemed like a really nice guy. Last fall and into the end of the year, we started talking a little more, and he came over for supper with my family a couple times. He asked me out for New Year's Eve*, and we've been dating since then...so eight months now.
2016 has been, by far, the best (and fastest!) year of my life, because of Kenny. (By the way, you can probably blame him for the blog being quieter this year, ha.) Honestly, I'd never dated before, so this has all been new to me. Being such an introvert, it's a new experience having this person that I love and just want to be with as much as possible. He gives me chocolate ice cream and has even more
Psych
references stuck in his brain than I do, and though he teases me about my obsession with British film and TV, he's willing to watch those things with me. :) But even better than what he does is who he is. He's sweet, thoughtful, and funny (not to mention handsome), and somehow, incredibly, he cares about me. I'm happier than I've ever been, happier than I even knew I could be, and I'm so thankful that God brought him into my life.
*Which, despite some mishaps, like being forgotten about at the restaurant and not getting our food for two hours, was basically the best first date I could have asked for.