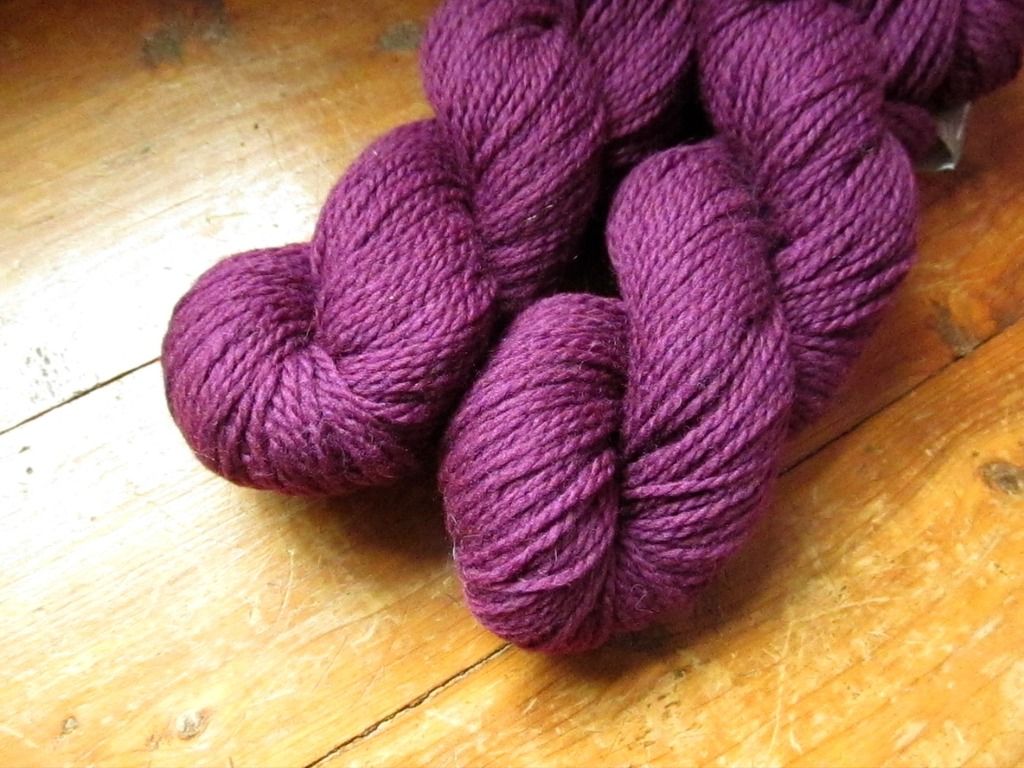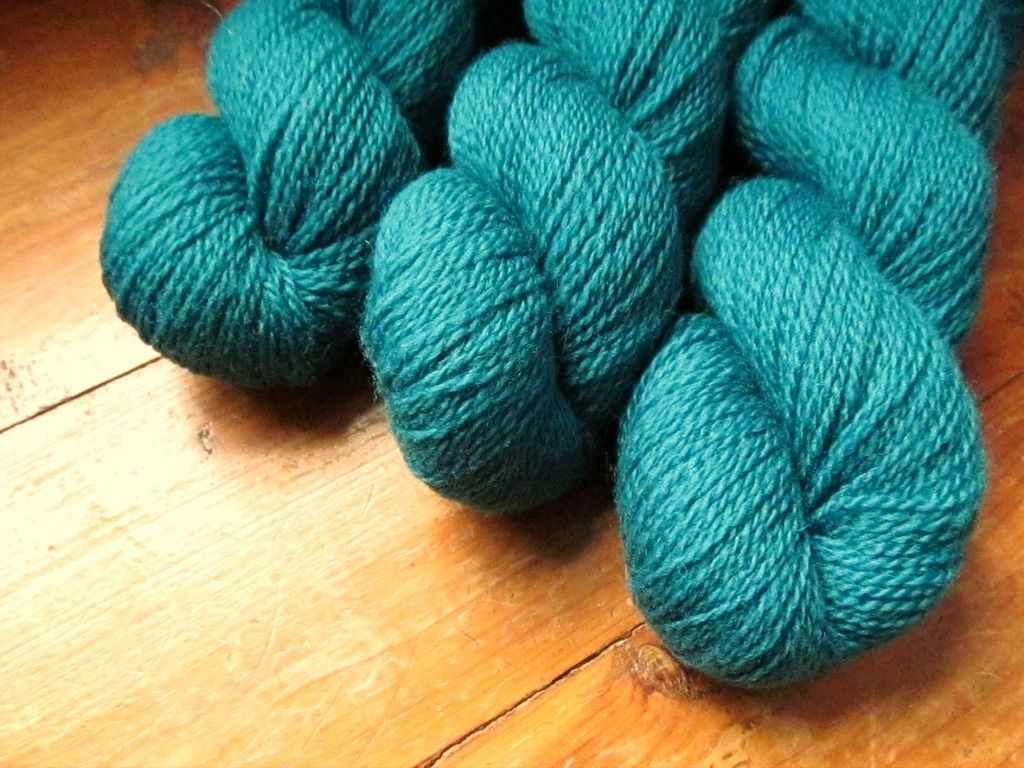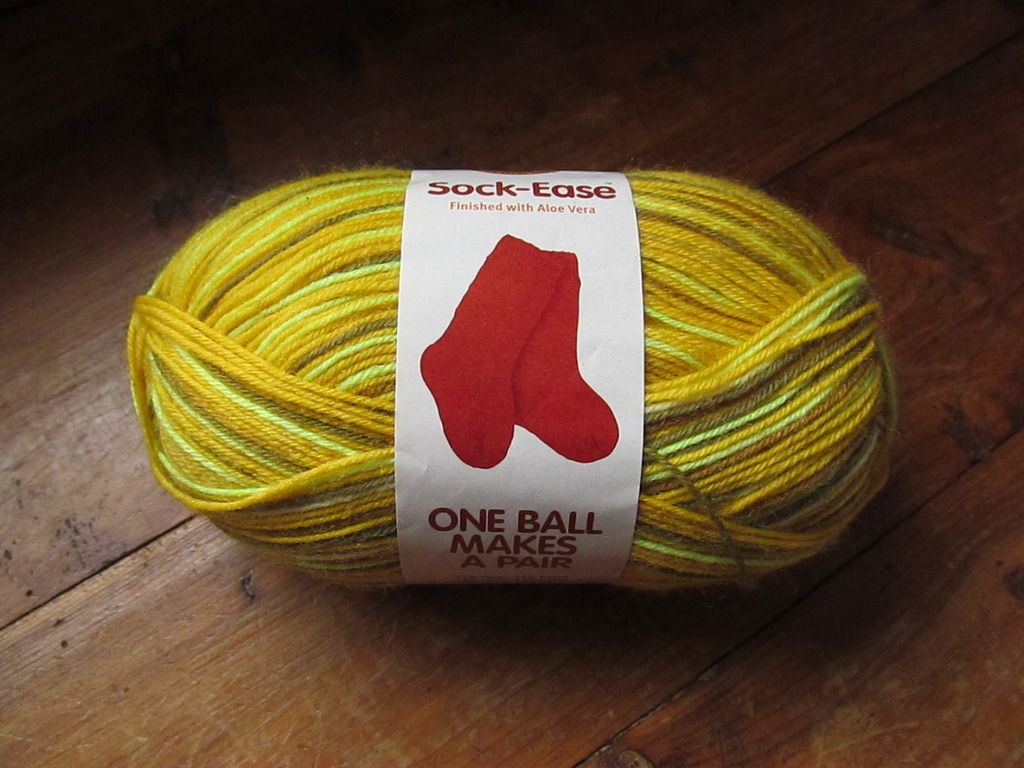 Recently when sorting through my yarn stash, I realized that these yarns don't really appeal to me much anymore. So I decided to pass them along to someone who'd be more likely to knit them into beautiful projects. :) Today I'm giving away six skeins of yarn to one winner:
-Two skeins of Cascade 220 Sport. That's the purple yarn, and at 164 yards each, that's 328 yards of sportweight, 100% wool yarn.
-Three skeins of Cascade 220 Fingering. That's the teal yarn, and yes, it's a much richer teal/turquoise than it appears in the picture! A total of 819 yards of fingering weight, 100% wool.
-A ball of Lion Brand Sock-Ease, enough to make a pair of socks. It's 438 yards of fingering weight yarn in a 75% wool and 25% nylon blend.
To be entered into the giveaway, just leave a comment telling me what's your favorite sort of project to knit: socks, sweaters, shawls, etc. I'll randomly pick a winner in about a week.