I love pretty books. Obviously I don't base what I read solely on what it looks like, but I'm definitely more likely to pick up a book if I like the cover. I've also been known to buy prettier editions of books that I love to replace ugly editions.
I've wanted to do a post like this for a while now, but
this video
inspired me to finally do it. I could only fit in so many books this time, so there will likely be more of these at some point. :) Coincidentally, all five of the books I mentioned here are classics. Classics seem to get more pretty editions than any other books, mostly thanks to Penguin (the absolute best at tempting you to buy multiple copies of the same book).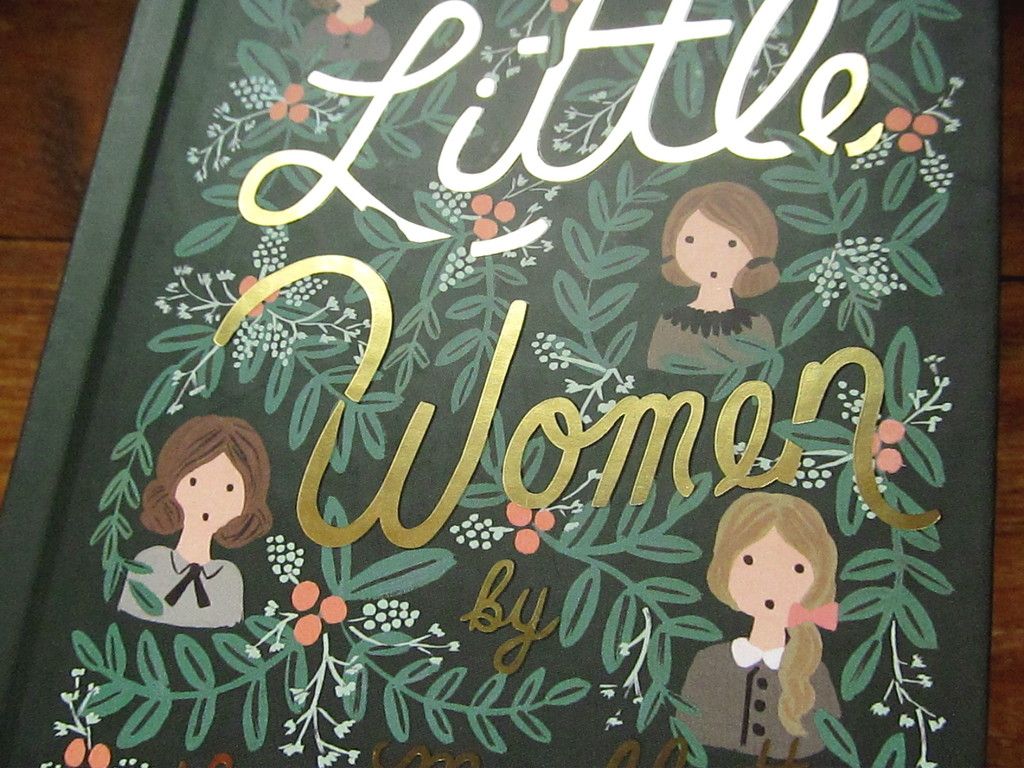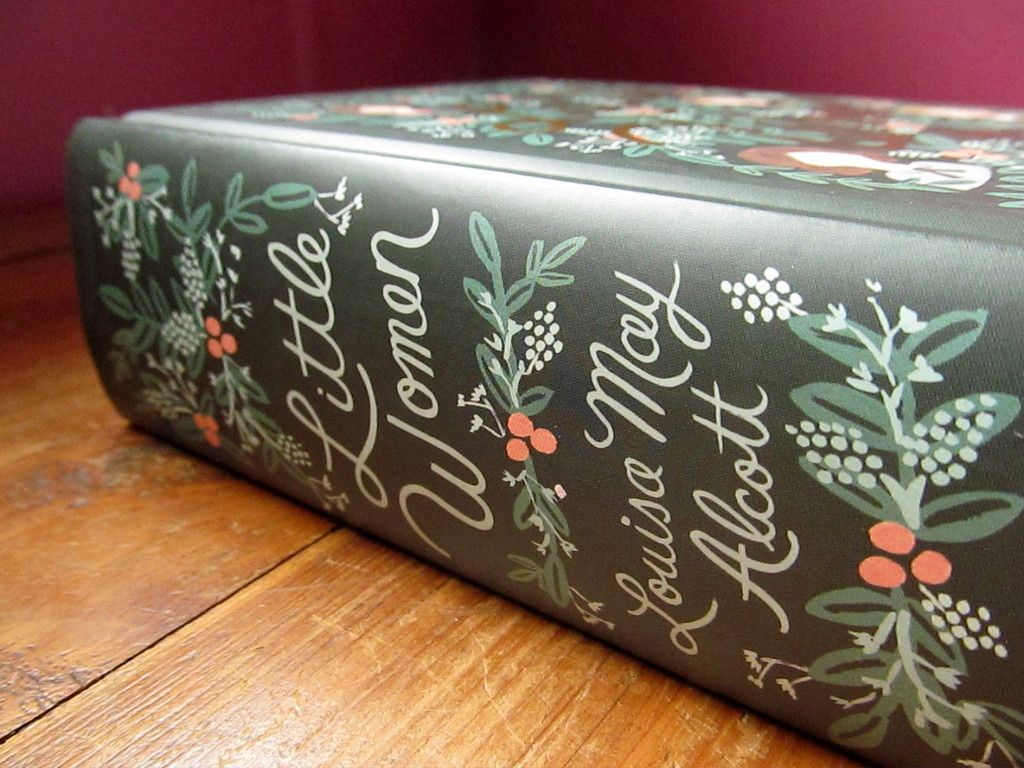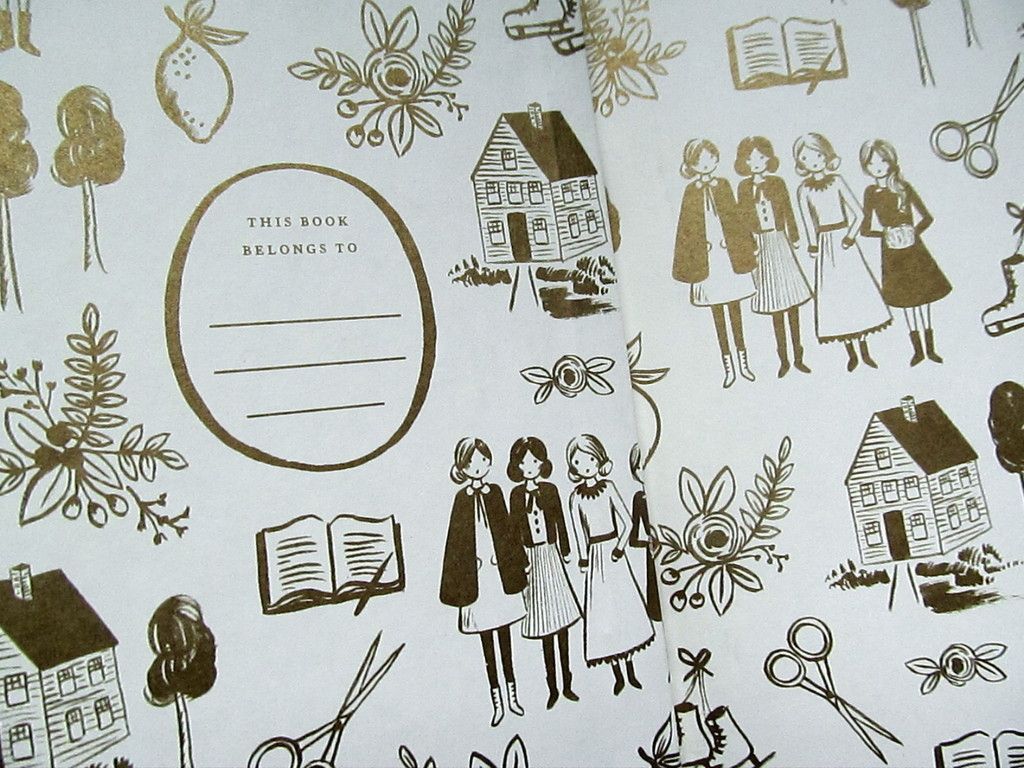 This copy of Little Women is probably one of my favorite books that I own. (I need to reread this one, by the way. I liked it, but I've only read it once and that was probably seven or eight years ago.) It's just
so adorable
. It's the Puffin in Bloom edition, and they've only done four books in these editions so far: Little Women, A Little Princess, Anne of Green Gables, and Heidi. (I have those first two and will probably get Heidi at some point...I've never read that one before. I already own a different copy of Anne of Green Gables.)
This book is quite small, but it's really chunky because Little Women isn't as short as most children's stories. I just love the typography and the illustration style and the spine and those sweet endpapers.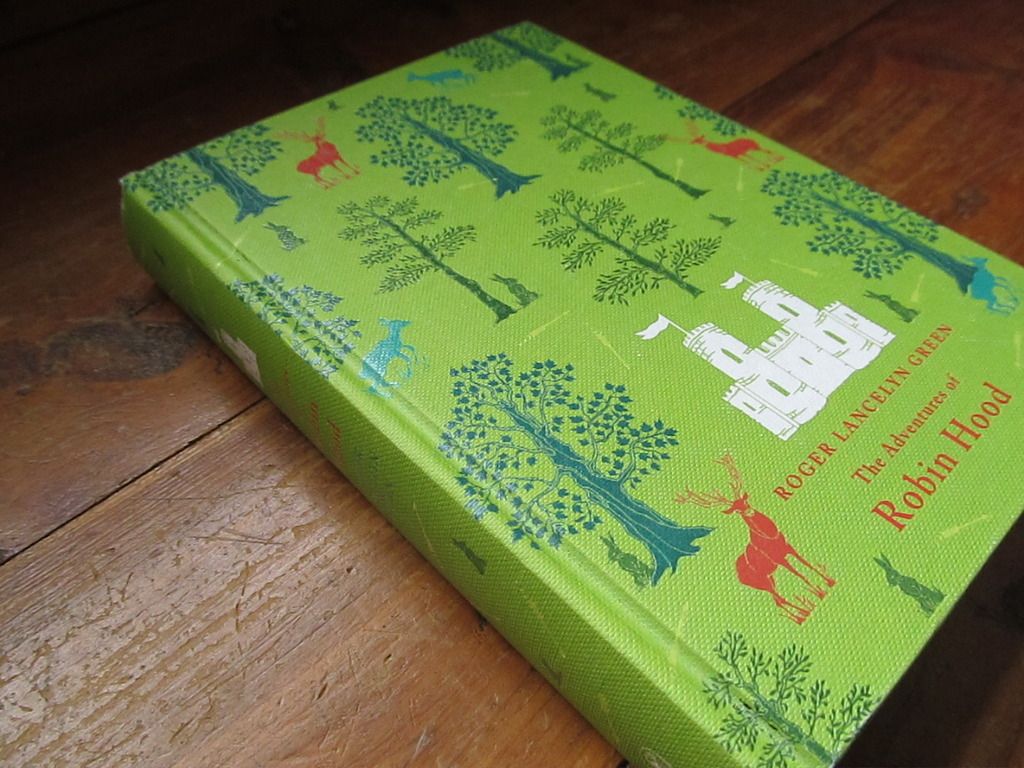 I also really love these little Puffin editions. They're basically like children's versions of the beautiful
Penguin clothbound books
. The colors are nice and I love the repeating motifs on the covers. I own a few of these, and I found them at the bargain bookstore in town. (So if you're looking for them, keep an eye out...they might unexpectedly turn up cheaper somewhere!) The
Matilda
one is gorgeous, and I like the
Wind in the Willows
one, too.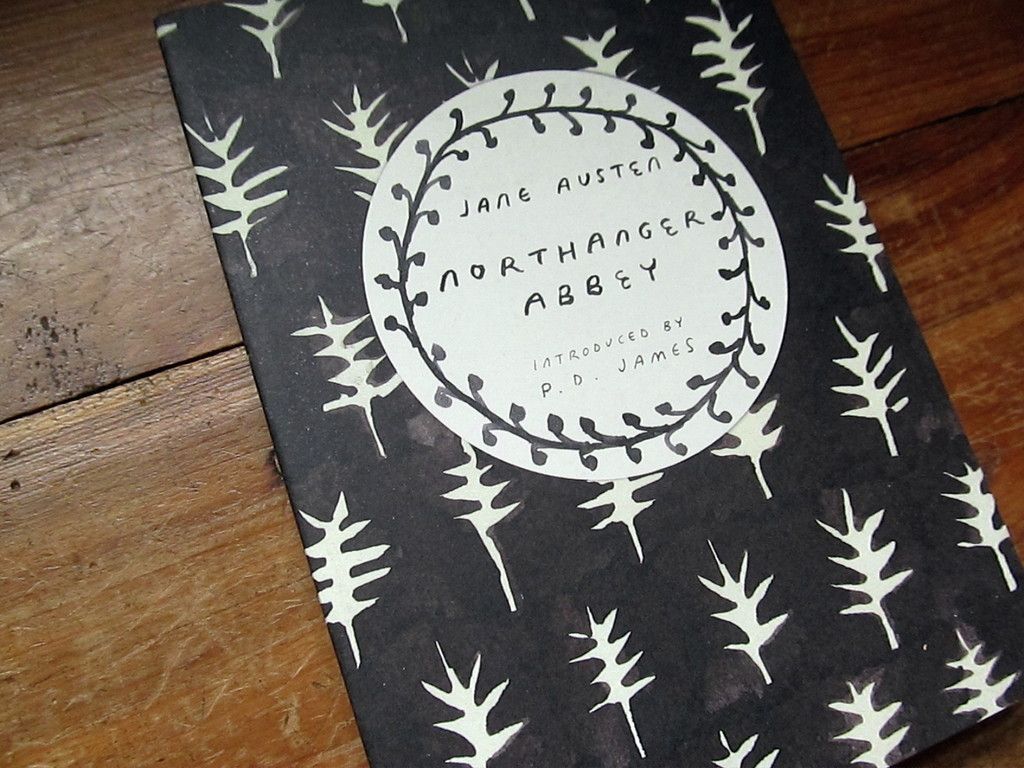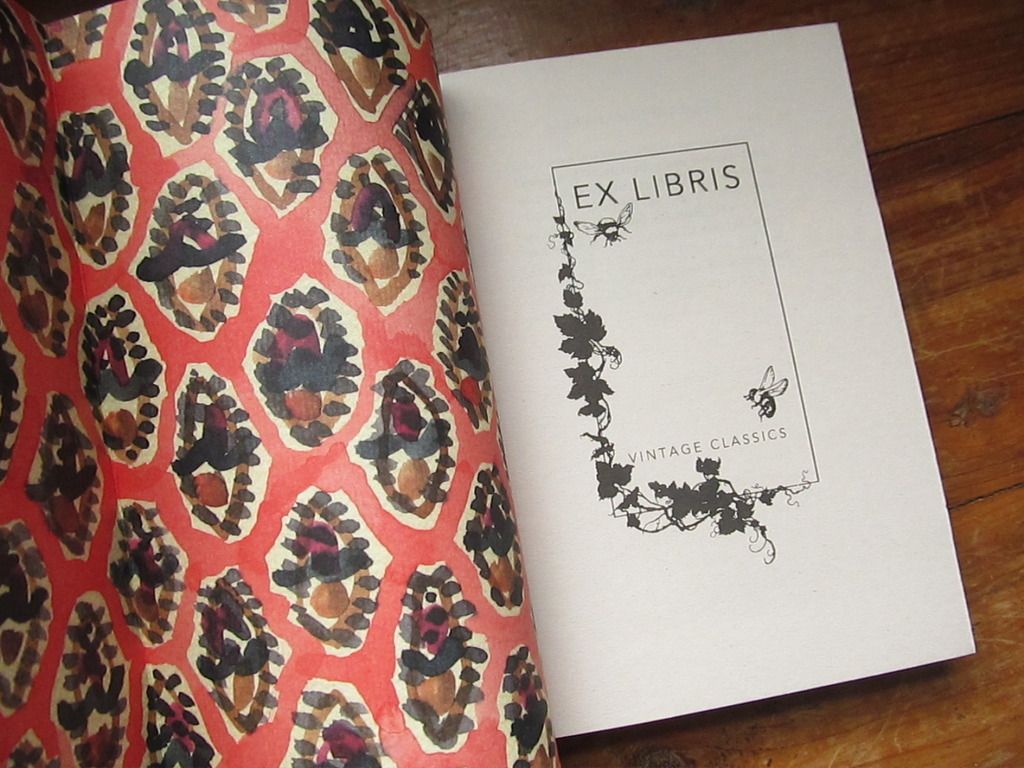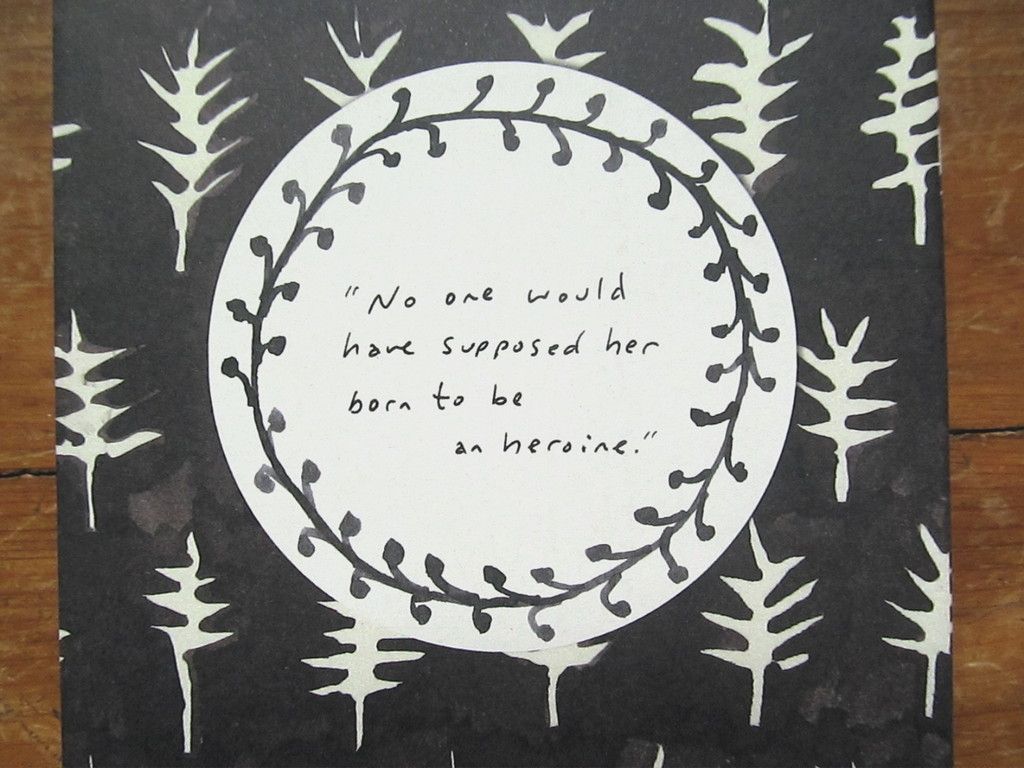 Nice editions of Jane Austen's more popular novels are everywhere, but it seems harder to find Northanger Abbey and Mansfield Park. All of her novels are available in these Vintage Classics editions, and ironically Pride and Prejudice (my favorite) is the only of the covers that I don't like! (Those pinkish-red zigzags just aren't very appealing to me.) I love how this version of Northanger Abbey is somehow somber and whimsical at the same time. It's a sweet, small paperback copy with French flaps, and the inside covers match one of the other Austen covers (in this case, Emma).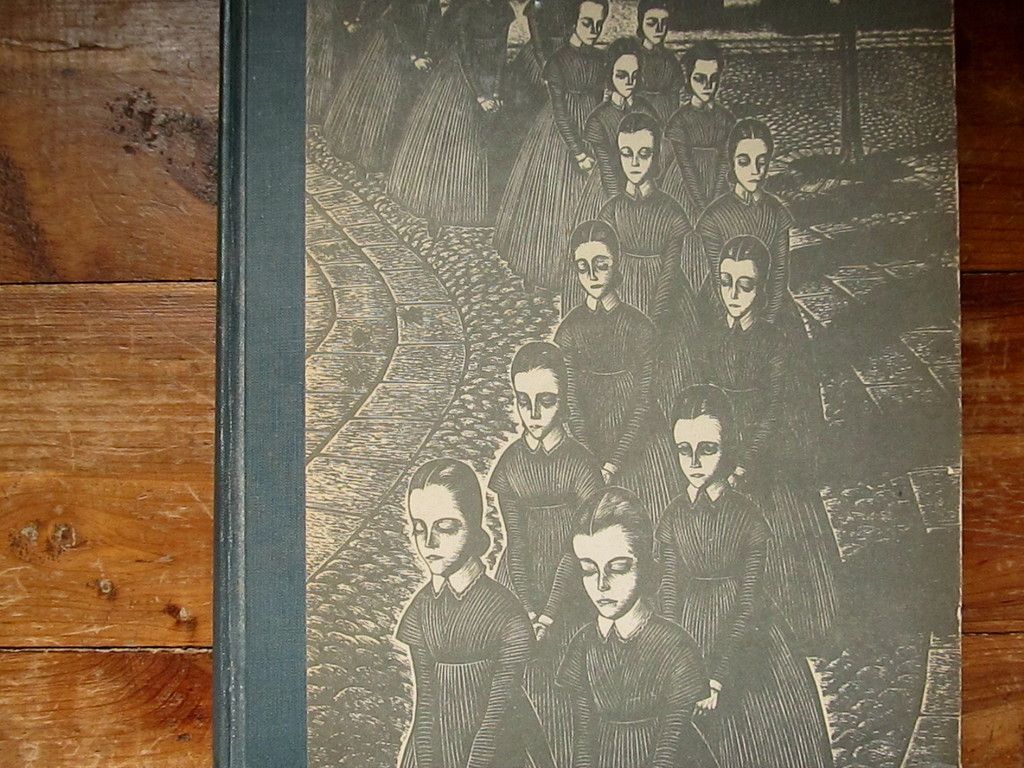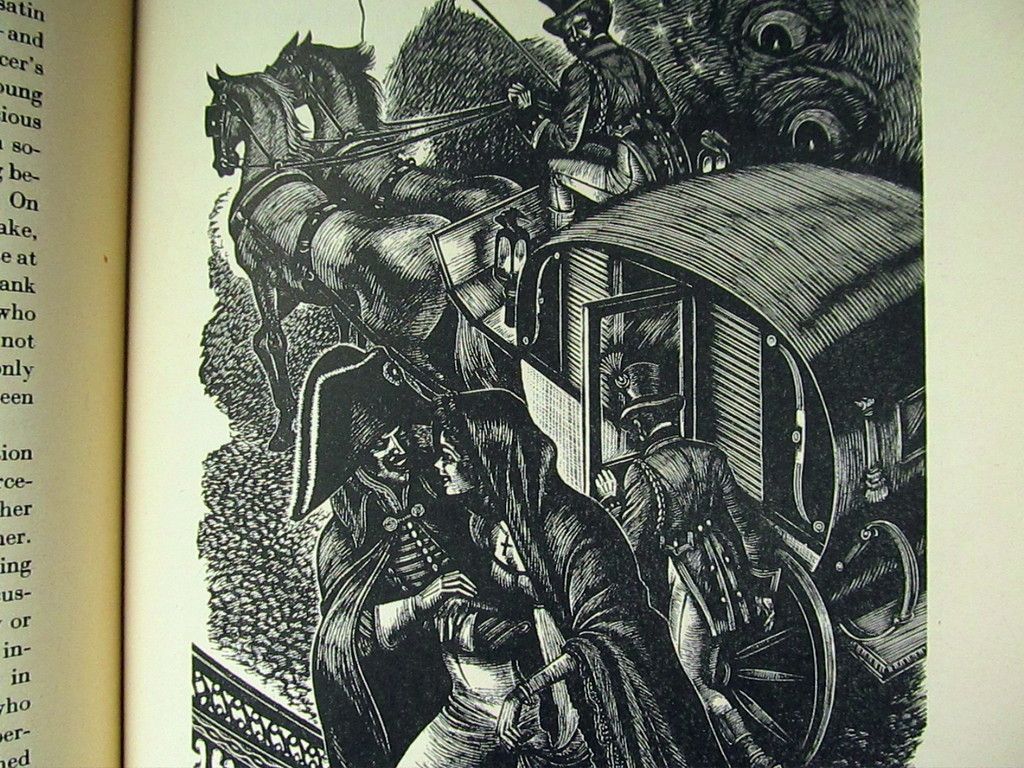 Jane Eyre is one of my favorite books, and this is my favorite edition that I own. It's a 1943 edition that is sort of oversized and features these creepy wood engravings by Fritz Eichenberg. The illustrations are so haunting and unusual, and they fit the atmosphere of the book perfectly. I had seen pictures of this edition online, and then several years ago, I found a copy at Goodwill for about $2. (One of the best bookish thrift store finds ever!) They also published a matching edition of Wuthering Heights, but you know
how I feel about that book
.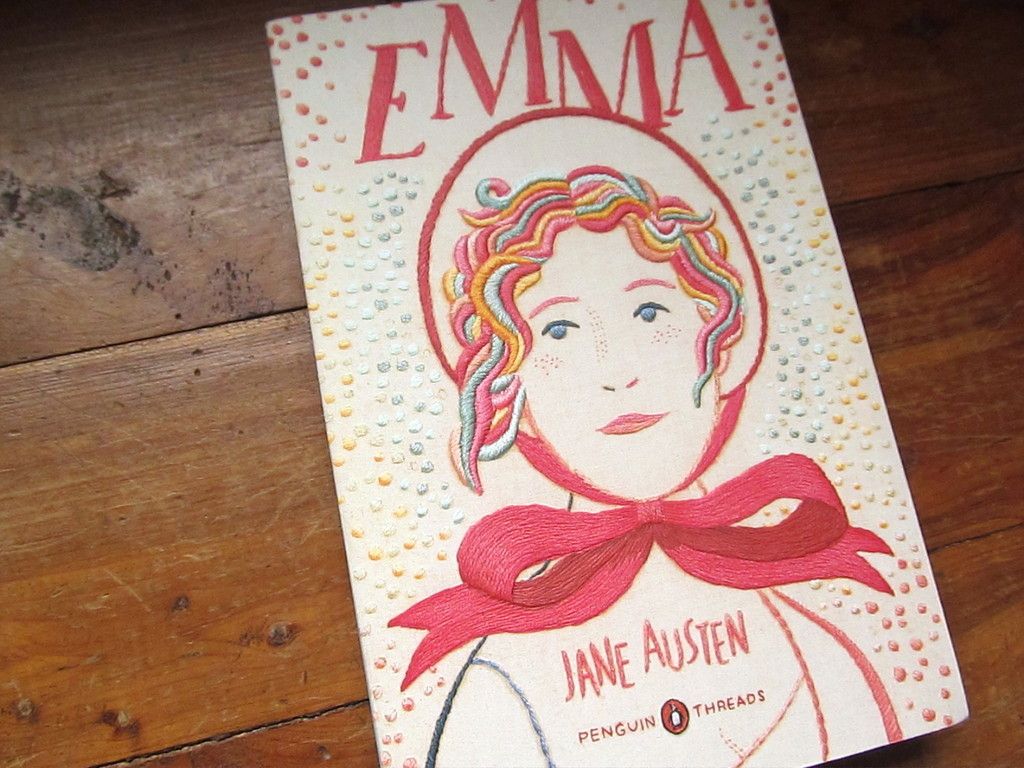 You guys have probably seen enough of this book around the blog lately! It's the Penguin Threads edition of Emma. These editions are so incredible...the original pieces were embroidered, and the covers have a great texture to imitate the embroidery. The inside covers show what the back of the embroidered piece looks like- a lovely detail. These editions also have French flaps and deckled edges, which I happen to like (though I know some readers disagree).
What are some of your favorite book editions or covers?