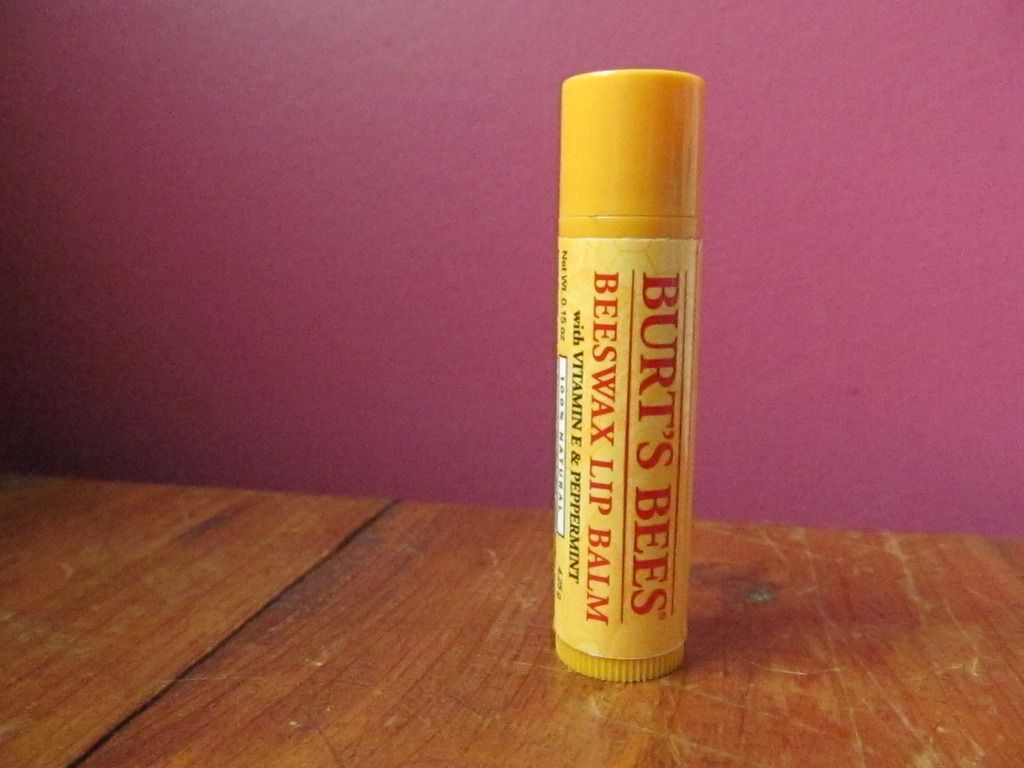 In my post last month about the
natural products that I use
, I mentioned that I don't wear makeup. That little tube of lip balm is the extent of my "makeup" usage. :) I think I had said that here before, but I've never explained why. So here are five reasons why I personally choose to not wear makeup.
1. Nasty chemicals.
Most cosmetics are full of weird, harmful chemicals (formaldehyde, anyone?), and I try to use products that are as natural as possible.
2. I have zero interest in it and I'm lazy.
I know there are girls who love shopping for makeup, trying new kinds, learning different ways to apply it, etc. But that doesn't appeal to me
in the slightest
. Shopping for books or yarn, or learning a new way to knit something...now that's a different story. :) Also, I don't want it to take me long to get ready. If I have a few extra minutes before I have to leave the house, I'd much rather be knitting than putting on makeup.
3. It makes me feel uncomfortable.
On the few occasions that I have worn makeup in the past (as a bridesmaid in a cousin's wedding, to a homeschool formal, etc.), it felt so awkward and unnatural on me. Honestly, I'm plenty self-conscious enough, thank you, without having to constantly worry if I've got lipstick on my teeth or if my mascara is smeared.
4. I would depend on it too much.
There are some girls who can wear makeup or not wear it and feel equally comfortable. But if I did wear makeup, I know I would be one of those who wouldn't want to leave the house without it on. If I knew everyone was used to seeing me with makeup on, I would feel too embarrassed to be seen without it. Sad, but true. So it's better if I don't even go there in the first place.
5. Sometimes I like to be contrary.
I'm not a rebel. If you know me, you know that I'm one of those cautious, rule-abiding types (think Hermione Granger). But every once in a while, I can rebel in a small sort of way. :) I hate that our society has taught us that women are
supposed
to wear makeup. Little girls believe that they'll finally be pretty when they're old enough to wear makeup. Grown women believe they have to wear makeup to look presentable. It's gone from something that was "fun" and optional to something that is required. I'm stubborn enough that if the world tells me I need to wear makeup, it makes me want to wear it that much less.
How about you? Do you wear makeup? Why or why not?