Happy New Year! :)
If you've been around here for at least a year, then you'll know that I love making new year's resolutions. I'm not always the best at keeping them, but I still love the idea of going into the new year ready to accomplish some goals and change for the better. Plus I'm definitely a list-maker. :)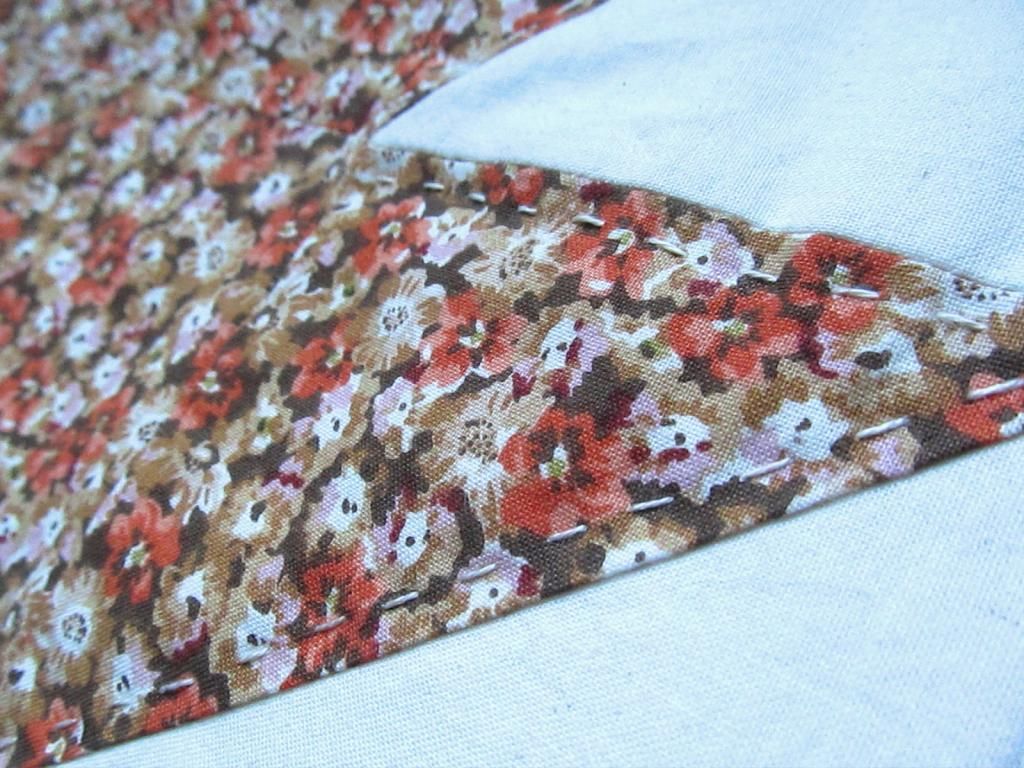 Sewing:
-Sew at least five garments.
And pajamas don't count.
-Use up some of my "special" fabrics.
I have a few small pieces of quilters cotton (half yard pieces) that I have been saving for the perfect project because they are so darn adorable. They're not doing me any good sitting on the shelf...they deserve to be sewn into something!
-Finish my fall quilt.
I'm hand-quilting it, and I'm not very far in yet.
-Make a set of knitting accessories (possibly matching?).
I'd like to make another
little pouch
(I've used that one constantly since I finished it), a pattern holder (similar to
this
), a case for my DPNs, and a case for my interchangeable needle set. My knitting needles are scattered everywhere and it's driving me crazy...I want to get them organized.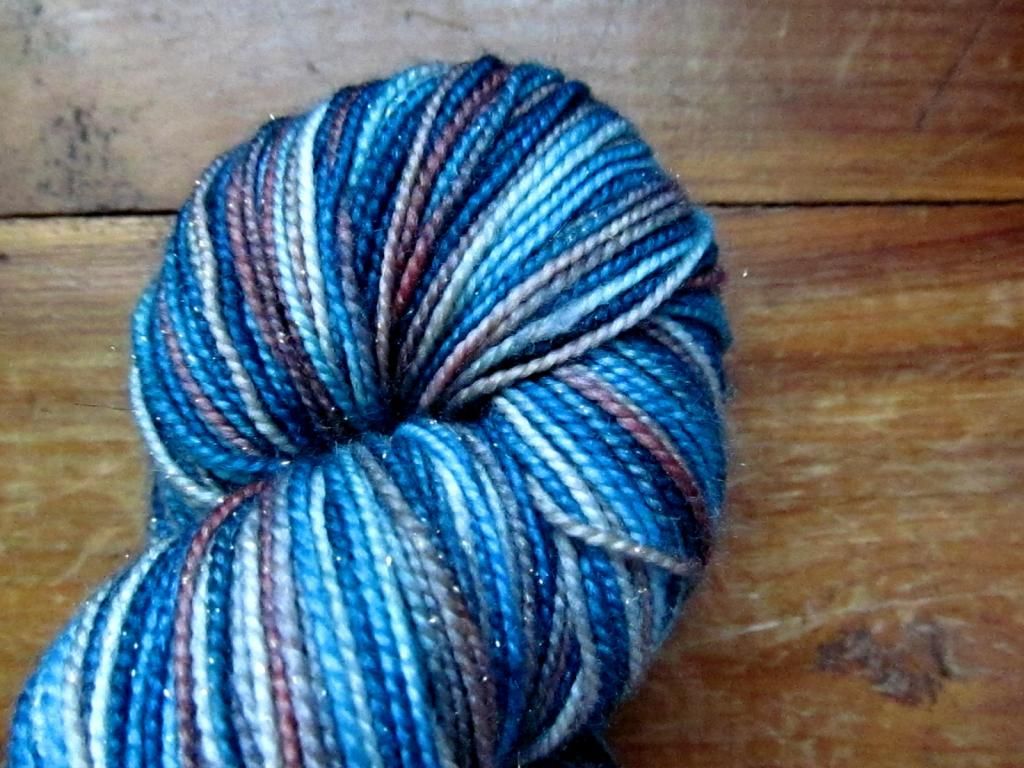 Knitting:
-Learn how to knit colorwork.
I experimented a little bit this past year, but I want to knit some colorwork mittens or fingerless gloves.
-Learn how to knit lace.
I just want to dip my toe in...no super-difficult charts or anything. I've used some lace in patterns before in a very small way, but I'd like to knit a shawl or two involving some lace this year. (Like
this one
and
this one
. I already have the yarn for those two!)
-Knit myself two sweaters.
I've already got the yarn and I know which patterns I'm leaning towards.
-Knit myself six pairs of socks.
I attempted this last year but only made it to four, but I think I can do it this year. :)
-Finish the Craftsy class I'm currently watching: Drafting From Worsted to Woolen.
It's covering familiar territory, but I'm only on the first real lesson and I've already learned several new things. Being a self-taught spinner, I'm finding out that there are a lot of small things that I might have overlooked at the beginning that make a big difference.
-Keep a knitting/spinning notebook.
I already do this on Ravelry, but I want something tactile, a place where I can stick in yarn labels and samples and such. I used to do this with my spinning, but I didn't do it all last year so I want to start fresh with a new notebook and record every project.
-Knit mostly from my stash...no yarn purchases until at least April.
In mid-April I'm going to a fiber festival and I'm definitely going to buy some stuff there, because that's a once-a-year opportunity. But otherwise, I don't need more yarn. I already have enough to keep me busy for a year or two.
-When I do buy yarn, focus on buying natural (non-superwash) U.S.-raised wool.
My eyes have been opened recently about the processing that yarn goes through, especially when it's done in other countries, and I want to be more careful about what I'm buying (and wearing next to my skin).
-Focus more on quality than quantity.
I'm going to hopefully talk more about this in a later post, but I'd rather take longer on projects that I love than churn out lots of things that I probably won't use.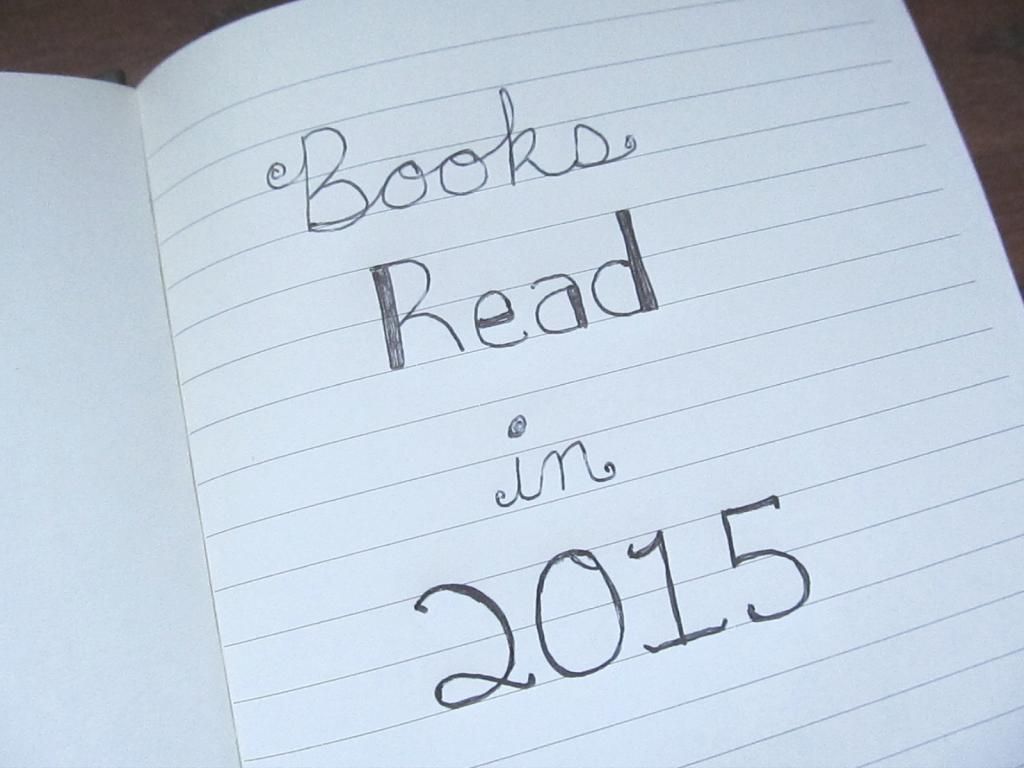 Bookish:
-Read 75 books.
My goal last year was 70 and I read 73, so I think I can do 75.
-Get my number of own-but-unread books down to 100.
By either reading them or weeding out the ones I probably won't read. That number currently sits at around 160. (Ouch.)
-Read at least 5 classics.
Ones that I haven't read before, and preferably not just children's books.
-Buy fewer books.
We'll see how that goes.
-Keep a more detailed book journal.
I've kept a book journal for the past few years, but I'm usually pretty vague and brief with my reviews. I write longer reviews on Goodreads than I do in my notebook, but I want to get better with that this year.
-Reread the Lord of the Rings trilogy.
This is the year, guys. (Fingers crossed.)
-Work on this book challenge.
It sounds fun and I think a lot of the books I'm planning on reading will apply to some of those goals, anyway.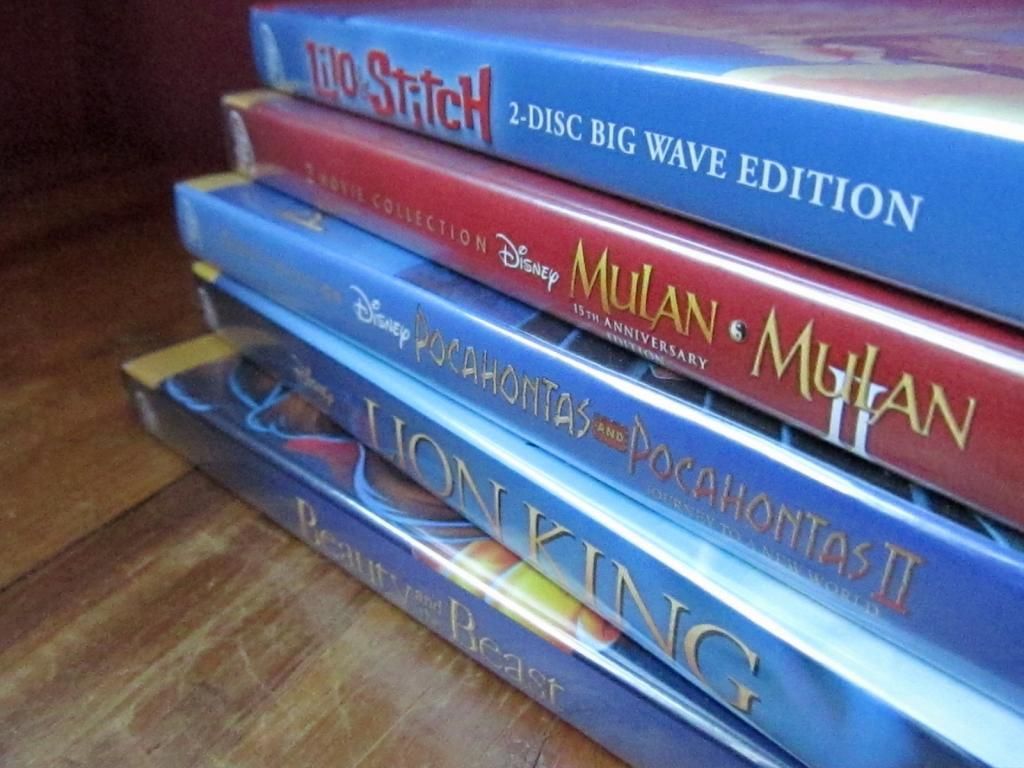 Miscellaneous:
-Open a new Etsy shop and update my blog branding to coordinate with it.
More on this later, but here's a hint: it's going to be a woolly, yarny shop. :)
-Finish my Disney animated film series.
My last entry was six months ago. Oops!
-Journal consistently.
I've really failed at this over the past two years or so.
-Only buy new clothing that is made in the US.
Which probably means I'll be making most of mine. I don't buy many clothes, anyway.
-Save at least $10 a week.
I did this last year, so it's become a good habit.
-Give money to a charity or good cause each month.
-Walk more outside.
The only form of exercise that I enjoy. :)
-Learn how to cook.
I say this every year and it has yet to happen, so we'll see!
Lots of goals, I know. Some will be much easier than others. Anyway, here's to 2015 being an amazing year! :)
What are your goals for the new year?