Happy New Year, everyone!
I feel like the days before a new year are full of magic and possibility. Yes, I am most definitely a resolution maker. And while actually following through with resolutions is a great feeling, it honestly doesn't bother me too much if I can't check off my entire list at the end of the year. I still get excited about making goals for the next year. I'm never more hopeful or idealistic than in those days between Christmas and January 1st. :)
First I'm going to mention my specific goals, and then at the end I'll talk about my general hopes for 2014...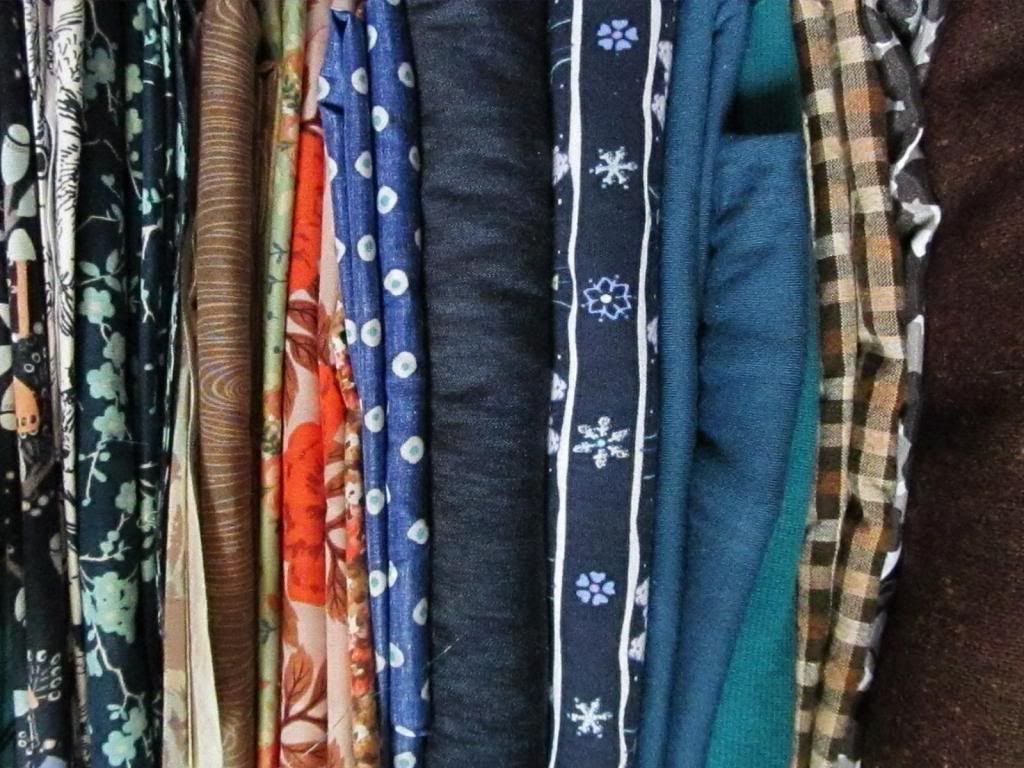 Sewing:
-Use up most of my apparel fabric stash.
I have enough fabrics to make six or seven garments, and some of it has been sitting on my shelf for too long.
-Try at least two clothing patterns.
-Sew myself a bag that I love.
This one should be easy- I've already got
the pattern
and the fabric! :)
Knitting:
-Learn how to knit colorwork.
I'm intimidated by colorwork, but I love the way it looks. I've already got the yarn and pattern for my first project.
-Knit a cardigan for myself.
This one
in particular.
-Knit at least six pairs of socks for myself.
I would love to do one of those "12 pairs of socks in a year" challenges, but I just feel like if I did that, I wouldn't have time to knit anything else! One hat a month would be more doable...but I don't need twelve hats. So I'm aiming for six pairs of socks for myself (not including any I might knit for other people).
-Finish cleaning my raw fleece and spin it.
I'd like to get that 7 lb. fleece (that I bought last spring) spun into yarn! I still have about 2.5 lbs. of it left to wash first, though.
-Take the Craftsy class "Spinning Dyed Fibers."
It was half price before Christmas, but I just didn't have the extra money for it. I do want to take it, though, because so far I'm a little afraid of spinning with dyed fiber because I don't want to ruin the colors.
-Invest in a DPN set and a set of interchangeable circular needles.
It would really be nice not to have to buy DPNs or expensive circulars anymore! And I feel like I'm knitting enough now to justify these. I'll just have to save up for them. :)
Books:
-Read at least 70 books.
I dropped my goal a bit from 80 books (for the past two years) to 70, since I had some trouble meeting my goal in 2013. :)
-Read at least fifty books from my "own but unread" list.
As of the end of 2013, I own
nearly 100 books
that I haven't read. That's ridiculous and I'd love to cut that number in half. And not by getting rid of books...by reading them. :)
-Read five classics.
That I haven't previously read.
-Finish rereading Jane Austen's works.
Which would mean all of them except Sense and Sensibility, Pride and Prejudice, and her unfinished novels.
-Continue keeping a book journal.
-Reread the Lord of the Rings trilogy.
-Use the library more.
To prevent purchasing books that I don't actually like. :)
Blog:
-Give my blog a little makeover.
Clean some things up and simplify.
-Improve my photography.
-Finish my Disney animated film series.
-Leave more comments.
I don't comment on the blogs that I read nearly as much as I should.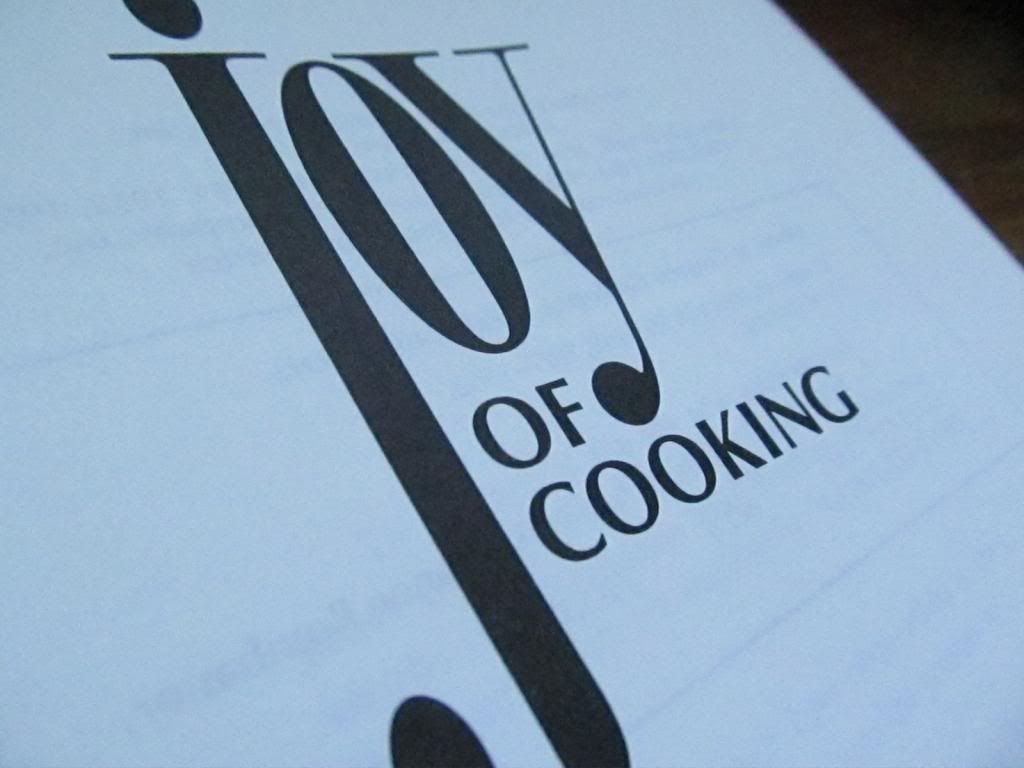 Other:
-Save at least $10 a week.
-Give money to a charity or a good cause each month.
-Limit my new clothing purchases.
-Put more effort into my Etsy shop.
-Learn how to cook.
Seriously. I say this every year. My major problems are 1) I'm, unfortunately, a picky eater, 2) My favorite things to make are desserts, and 3) I'm a little scared of ovens and knives. :) I'd ideally like to find a beginner's cookbook and work my way through it with my mom's help.
-Walk outside at least three days a week.
Overboard? Maybe a little. I'm very optimistic. :) As usual, I'm hoping that posting these here, and tacking them on my bedroom wall above my desk (where I'll see them everyday), will help hold me accountable.
In 2014, I'd like to become a better person. Less selfish and more kind and caring. I'd like to become more consistent with good habits, drop some bad habits, and be more creative. I'd like to focus on quality instead of quantity. I want to stop buying so much more: books and movies and yarn and fabric, and just enjoy and work from what I already own. I need to be more conscious of how I spend money and become more likely to give generously than spend frivolously. Contentment...that should be my biggest goal in the new year.
What are your resolutions for the new year?