This is one of my yearly blogging traditions. :) I always write about my favorite fall and Christmas films. I'm sorry if these things get sort of repetitive. I know I tend to have a lot of the same movies, but I try to mix it up a little!
It's the Great Pumpkin, Charlie Brown!
Can Halloween or fall even pass by without the viewing of this Peanuts special? I think not. It's probably impossible in the limits of time and space. The Doctor would show up at midnight on October 31st and persuade you that watching "It's the Great Pumpkin, Charlie Brown!" is of utmost importance somehow. (Yeah, I don't even know how I just connected Charlie Brown and Doctor Who.)
Arsenic and Old Lace
This is probably my favorite Halloween-ish story. It's just so silly and strange and spoofy. And hello, there's Cary Grant!
Sunset Boulevard
No, this film doesn't have anything to do with fall or Halloween. It's just a really bizarre story and everything is dark and creepy and the cinematography has this distinct look. I really love this movie, though I can't explain why, because it is rather sad overall.
Meet Me in St. Louis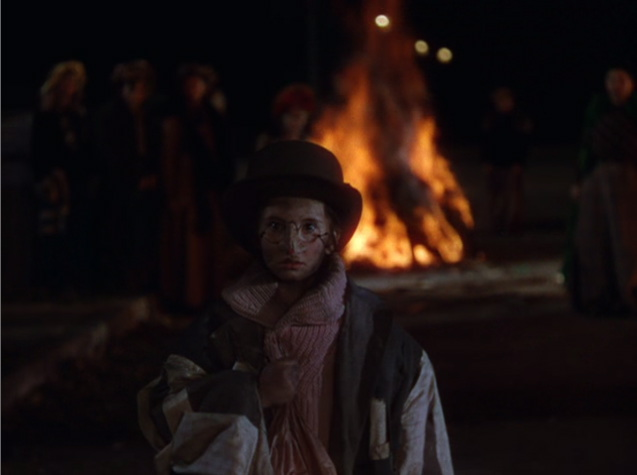 This musical plays double duty as a Halloween and a Christmas film! :) There are scenes for both. It's kind of a strange movie, but there are some hilarious parts and the songs are good.
Alfred Hitchcock films
Some of my favorites are Strangers on a Train, Rear Window, Spellbound, and Rebecca. I just acquired Rear Window on DVD earlier this year, so I'm looking forward to being able to watch it again this fall!
Monsters, Inc. and Monsters University
I really love these two movies. :) This is the kind of monster movie that I can get behind! Monsters University comes out on DVD at the end of this month, and I can't wait to see it again.
Fantastic Mr. Fox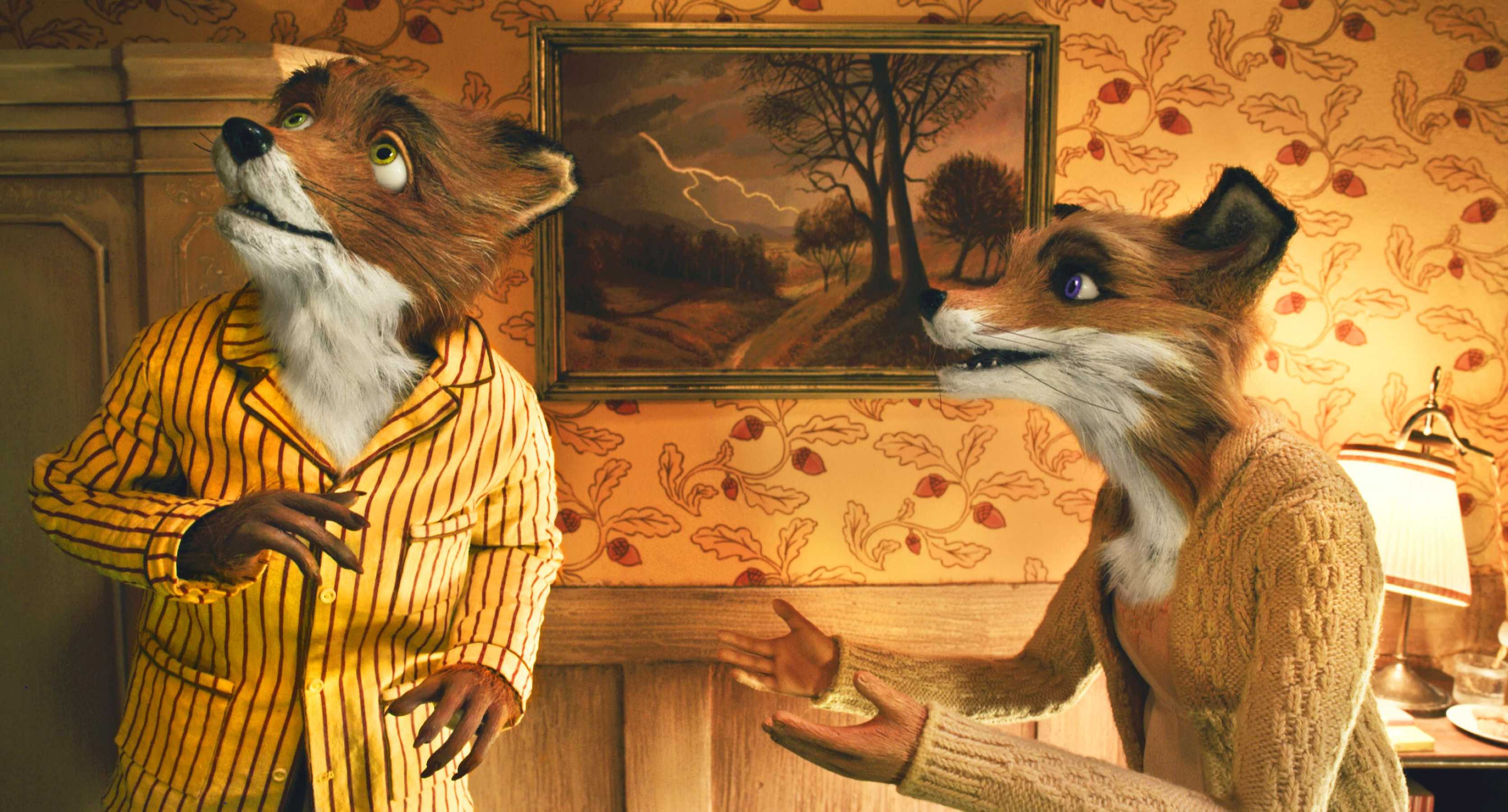 I guess the lovely oranges, yellows, and browns that are everywhere in
this movie
are the main reasons it feel like a fall film. But I'll watch this adorable, quirky film anytime.
Matilda
This is such a charming little movie. Roald Dahl's stories always have a creepy, Halloween-ish vibe anyway. And Miss Trunchbull is so scary that this one definitely qualifies. :)
The Addams Family
Childhood nostalgia might be why I love this movie so much. I actually prefer it to the 60s TV show. I love the macabre humor and the kooky characters.
Casper
Okay, so I don't usually watch this every fall. Actually, I haven't seen it in years. But I loved it as a kid and I fully intend on watching it again soon. Last year, I finally accepted Bill Pullman as a romantic lead in While You Were Sleeping (one of my absolute favorites now!), so I'm curious to see him again as he was previously known to me: "the dad in Casper." :)
Penelope
I've raved about this, my favorite (non period drama) modern movie, quite often on the blog. It counts as a fall movie because one of the final scenes takes place on Halloween. :)
You've Got Mail
"Don't you love New York in the fall? It makes me want to buy school supplies. I would send you a bouquet of newly sharpened pencils if I knew your name and address."
Harry Potter series
I always get the itch this time of year to reread the HP series (it's just such a huge time commitment!). For now I might just have to settle for a marathon weekend of the films!
What are your favorite films to watch this time of year?