I know things have been a bit quiet around here lately. I have my new Hawthorn dress to show you soon, and I've started a few new knitting projects (including my first sweater for myself! Yay!).
But for now I have two knitting projects that I've been working on for the past month or two and recently finished. First up is another baby sweater for my future niece. :) I'm saving it to give my brother and sister-in-law at the baby shower, but I feel pretty safe posting it here because neither of them read my blog (as far as I know).
Can I just say for approx. the hundredth time that making clothes for babies is so much fun?? It's so satisfying and quicker than adult clothes. And just admit it...baby clothes are pretty much the most adorable things ever. Besides actual babies, obviously. :)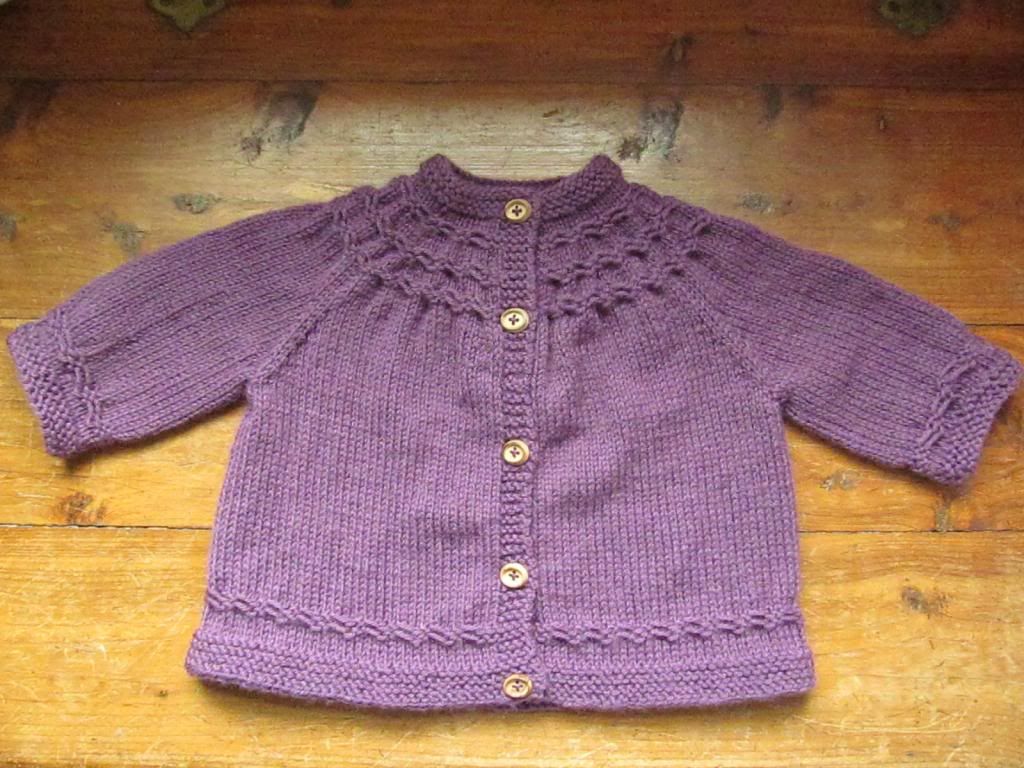 I used
this pattern
, and it's a bit more fancy than the
first sweater
I made her. There are decorative stitches in a yoke around the neck, at the bottom, and at the ends of the sleeves. I like that the decorative bits look complicated though they're really easy.
The only difficult thing about the pattern was that it's a bit vague. I read some of the notes from others on Ravelry who made the sweater for information like how long to make the sleeves. I made the larger size, which I think was 3-6 months.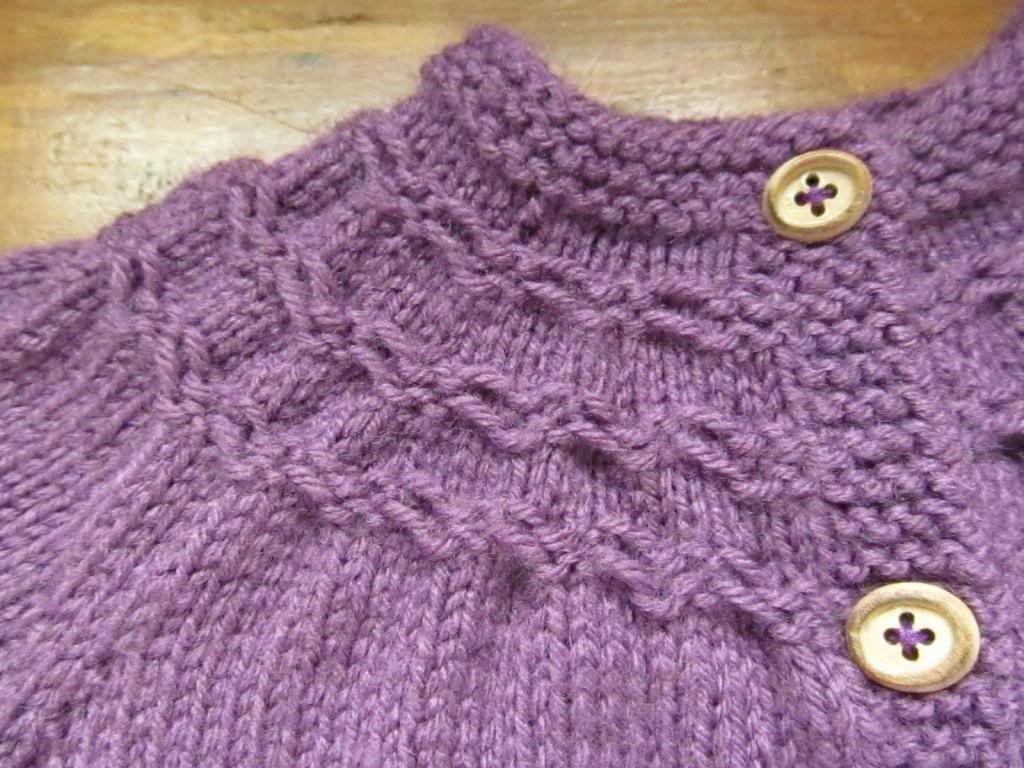 I found these adorable wooden buttons at Joann's. I decided they looked better sewn on horizontally rather than vertically, though they were almost too wide for the button band.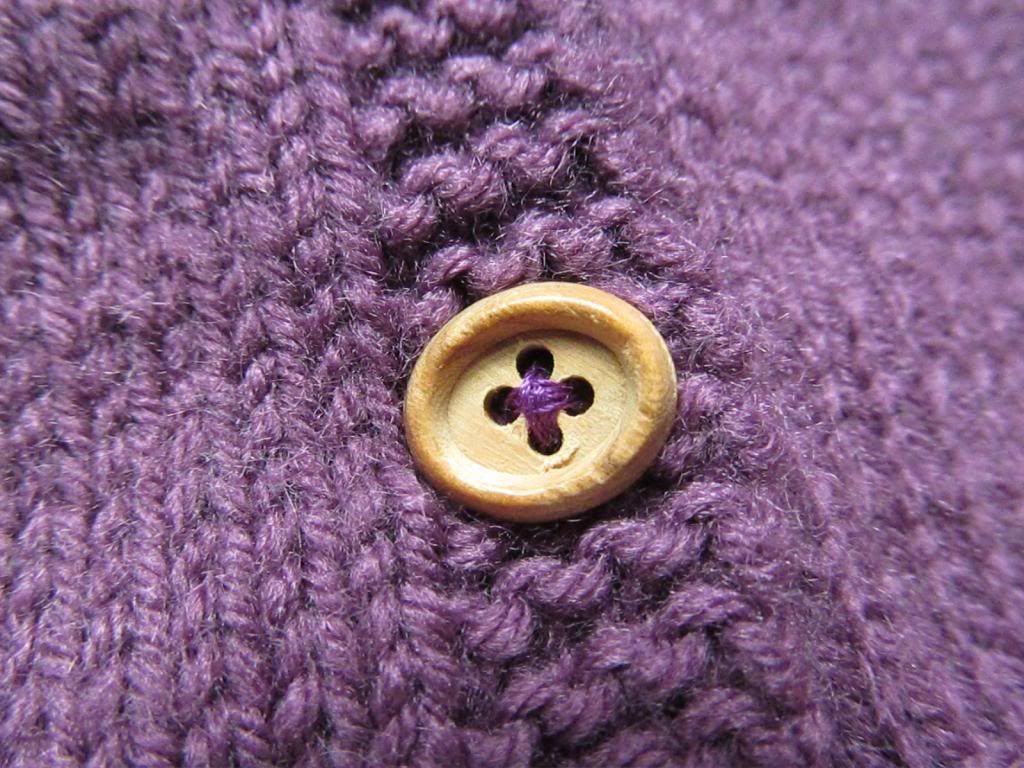 The yarn is one of Hobby Lobby's acrylic baby brands. It's really a much nicer, richer purple than it looks...the lighting washed it out when I took the photos. It's no secret that I'm not a fan of pink (even for baby girls), so I couldn't resist using purple instead. :)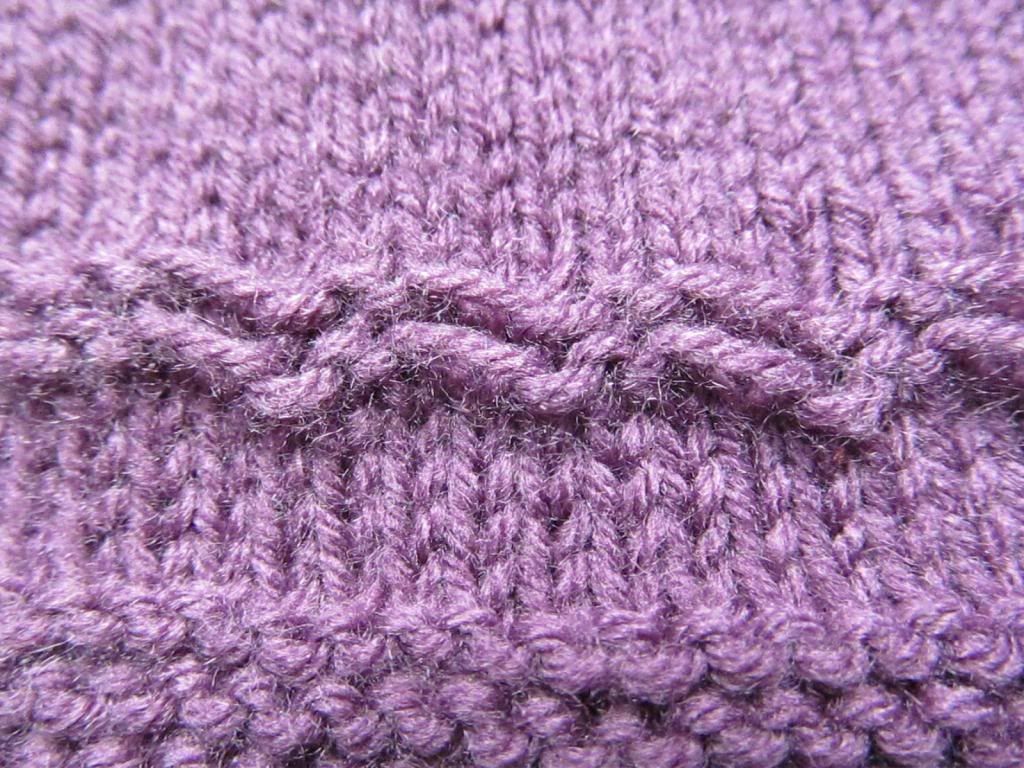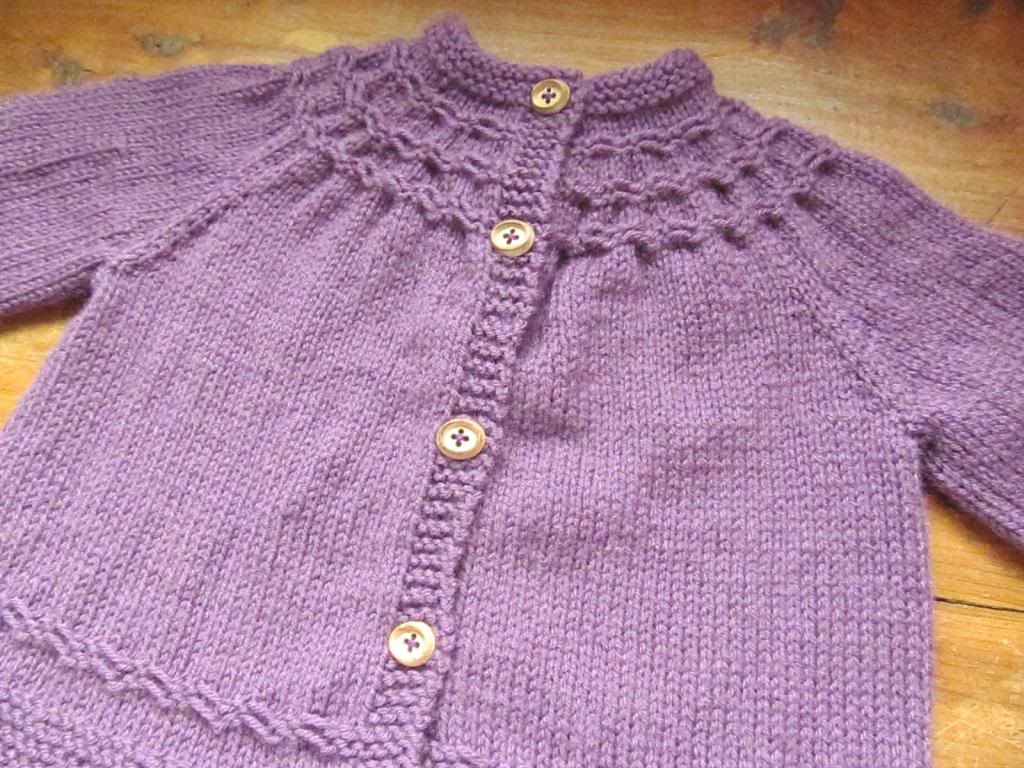 For more details, you can see the project page
here
.
I also finished this cowl. Though I had originally planned on using the skein of Madelinetosh Tosh Light that I bought
earlier this year
in a pair of socks, I decided to use it for the
Chickadee Cowl
instead. This pattern was ridiculously easy, but the yarn is fingering weight so I felt like I worked on it for the longest time.
I think the color is gorgeous and I'm pleased with how it turned out, except for my sloppy bind-off at the top. I'm too lazy to go back and fix it. More details on the project page
here
.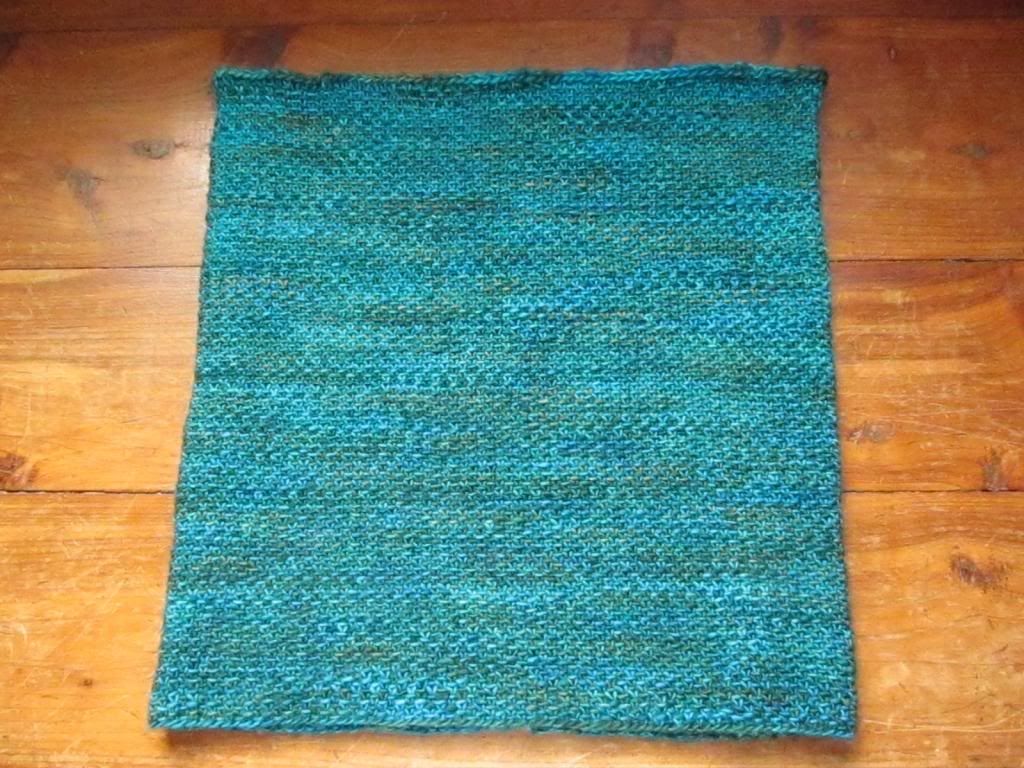 What have you been making lately?
Until next time,