Today was a good day.
1. The weather was beautiful. I actually had my windows open for most of the day, which made my room smell fresh and very springish. :)
2. My Gene Kelly
documentary
came! I'm watching it now. Gene Kelly is the best (a post about him is now in the works, along with the musicals one).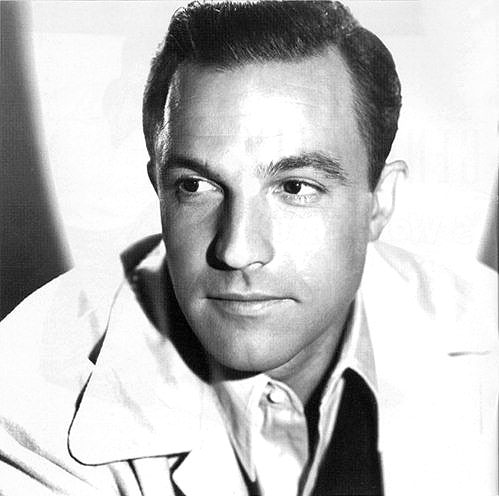 3. Me and Mom finished painting the living room. It was a project started last weekend, when we listened to the radio loudly and avoided the Jehovah Witnesses who knocked on our door. :)
4. Our new Internet router came. On Wednesday night, our Internet died, and we were told yesterday that it would take 3-4 business days for our new router to arrive. I felt a little panicky about not having access to my Etsy shop all weekend (especially because I dreamt Tuesday night that I made a $95 order :), so I was relieved when it came today. :) I will admit that it was nice yesterday, having a completely Internet free day.


P.S. I watched Wives and Daughters yesterday. I liked it a lot, though not nearly as much as North and South or Cranford. :) I was glad to hear that so many of you are N&S fans, too!
Until next time,